What's the outlook for the cloud provider market in 2012? The simple answer: Lots of growth. But, of course, nothing about cloud computing can be stated so simply. In such a diverse and immature market, it's only natural that the cloud outlook for 2012 be as nuanced and debatable as the definition of "public cloud."

Instead of asking cloud providers to make grandiose predictions about the general direction of the market, we asked four of them to share their own strategies for the coming year, as well as the most valuable lessons they learned in 2011. Each cloud provider profiled in this Q&A series has a unique heritage -- network operator, hosting provider, colocation provider and cloud broker -- which gives them all a slightly different cloud outlook, and gives us a broad range of perspectives on the market.
Integra's 2012 cloud outlook puts the network at the center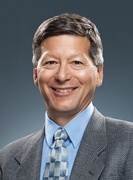 Integra Telecom's multi-tenant cloud security service, based on Palo Alto's virtual firewalls, sits at the network edge to better capture traffic. Integra's Richard Shimizu (left) shares his network-centric approach and cloud outlook for 2012.
Read: 'Cloud computing market 2012: Bringing the cloud into the network'
Rackspace adds 'fanatical support' to cloud outlook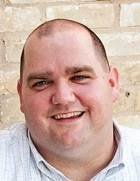 The cloud isn't poor man's hosting, and cloud support shouldn't be either, says Adam Hansen of Rackspace's cloud marketing team. Hansen (left) explains how Rackspace's trademark "fanatical support" fits into its 2012 cloud outlook.
Read: 'Rackspace applies its 'fanatical support' model to cloud support'
Cloud broker Appirio's cloud outlook: Avoid hype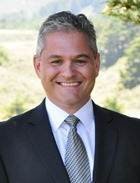 This cloud broker is on a mission to expose the market's biggest liability: cloud washers. Appirio CTO Glenn Weinstein (left) discusses his work to avoid the hype while strengthening partnerships and expanding globally.
Read: 'Cloud service broker Appirio: Focus on fewer partners, avoid the hype'
DRFortress enters cloud storage market as Empirix reseller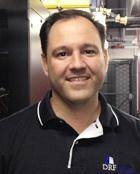 Fred Rodi (left), president of colocation provider DRFortress, will resell cloud storage from Nirvanix to expand his footprint to eight more data centers using just one appliance.
Read: 'In Nirvanix deal, DRFortress can resell cloud storage'